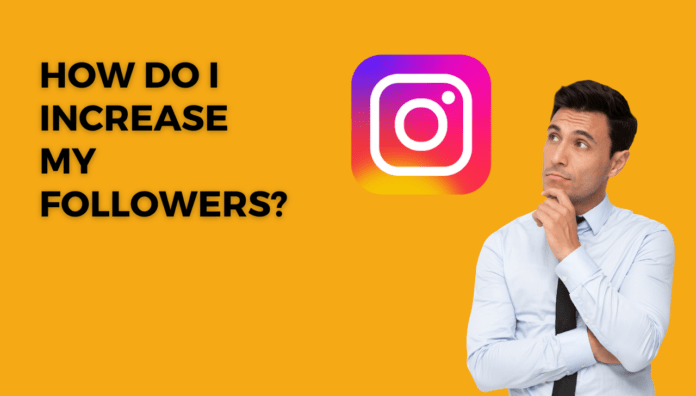 In today's world, social media has become a major platform to showcase your talent, business, or brand. Instagram is one of the most popular social media platforms with over 1 billion monthly active users, making it an excellent tool for building your online presence. However, with so many users, it can be difficult to stand out and gain followers. In this article, we'll share some tips on how to increase your Instagram followers and grow your audience.
Create a cohesive and visually appealing feed
Your Instagram feed is the first thing people will see when they visit your profile. Therefore, it's crucial to make it visually appealing and cohesive. Choose a theme or aesthetic that reflects your brand or personality and stick to it. Use consistent filters, colors, and compositions to create a cohesive look. This will make your profile stand out and attract more followers.
Post consistently and at the right time
Posting consistently is important to keep your followers engaged and attract new ones. However, it's also important to post at the right time when your followers are most active. You can use Instagram insights to find out when your followers are most active and schedule your posts accordingly. This will help your posts reach more people and increase your engagement rate.
Use hashtags strategically
Hashtags are a great way to reach new audiences on Instagram. However, it's important to use them strategically. Use relevant and specific hashtags that describe your content or niche. Avoid using generic or spammy hashtags that can attract fake or irrelevant followers. You can also create your own branded hashtags and encourage your followers to use them.
Engage with your followers
Engagement is key to building a loyal following on Instagram. Respond to comments, messages, and mentions promptly to show your followers that you care about them. You can also ask questions, run polls, or host Q&A sessions to encourage engagement. This will help you build a relationship with your followers and keep them coming back for more.
Collaborate with other users
Collaborating with other Instagram users is a great way to reach new audiences and gain more followers. You can collaborate with other users in your niche or industry, such as influencers, bloggers, or brands. This can be done through sponsored posts, giveaways, or shoutouts. Collaborating with others can also help you build relationships and expand your network.
Use Instagram ads
Instagram ads are a great way to reach a larger audience and promote your content. You can use Instagram ads to target specific demographics, interests, or behaviors. This can help you reach people who are more likely to be interested in your content and convert them into followers. Instagram ads can be expensive, but they can also be a worthwhile investment if done correctly.
In conclusion, building a following on Instagram takes time and effort. By following these tips, you can increase your Instagram followers and grow your audience. Remember to stay true to your brand or personality and create content that resonates with your followers. Happy Instagramming!